George just turned 9 and still us a puppy at heart. As we all know puppies don't come with a manual! Luckily we are here to help. Getting a puppy for the first time might be challenging, so here at Life of George, we have special puppy bundles to get you started.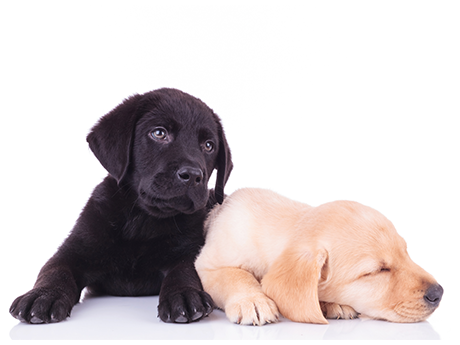 Your new Puppy!
Puppies are curious from the moment they start moving around! They require lots of sleep, training, need constant love and attention and most importantly, lots of playtime!
It may get overwhelming but watching your little pup grow and becoming your best pal makes it all worth it in the end. So here are some basic essentials to help you with your new pup!
Only the best for your new puppy!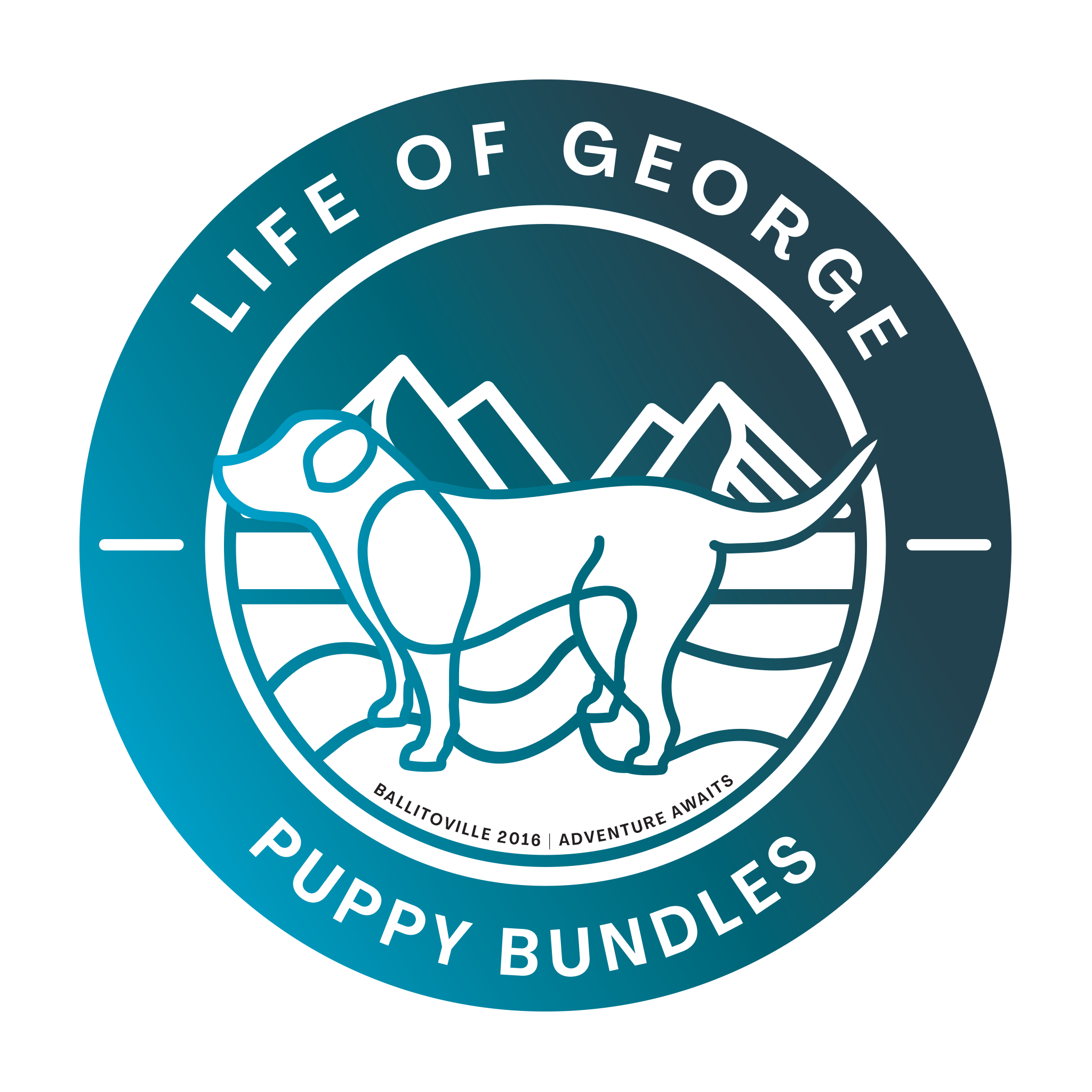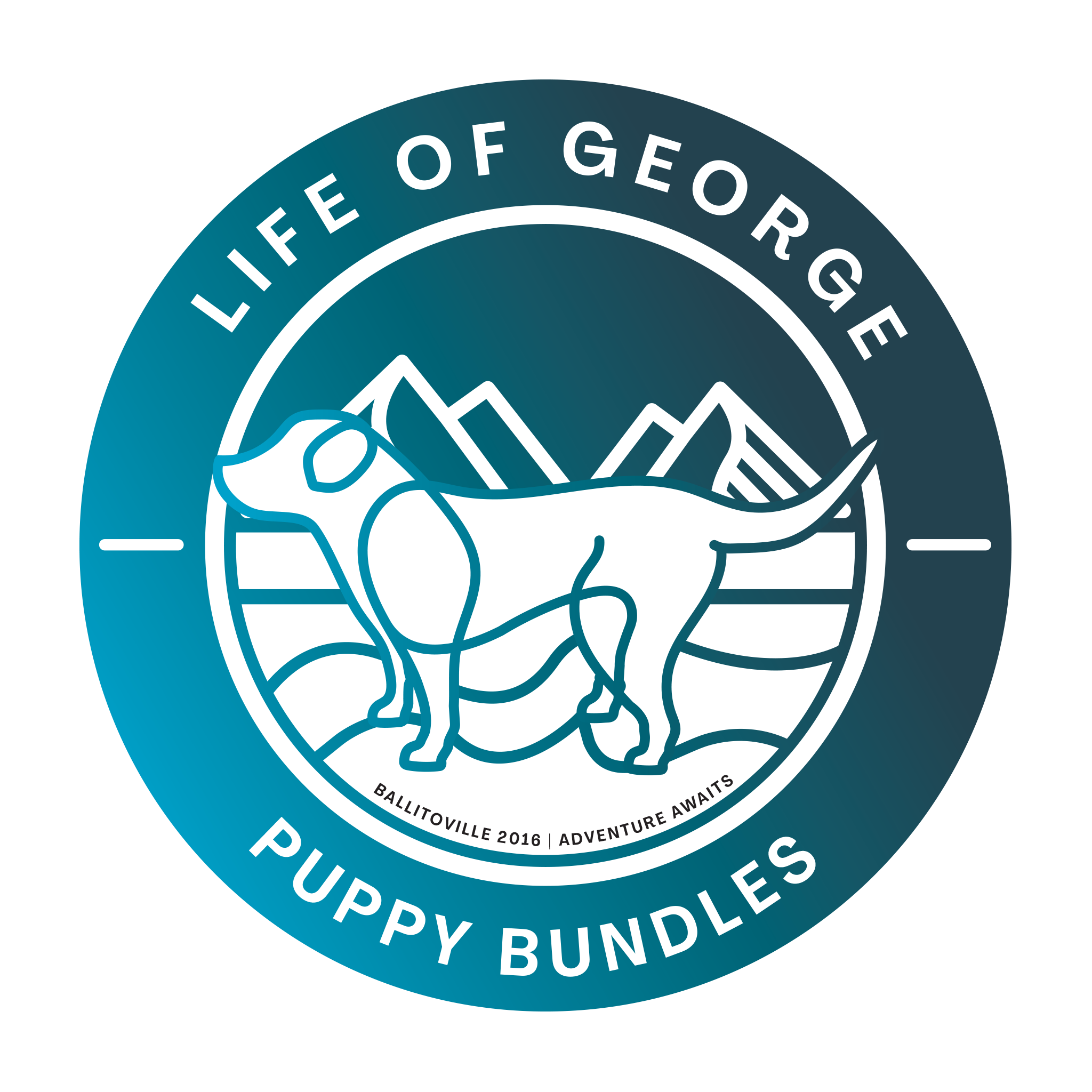 The Ultimate Puppy Bundle!
Our Puppy Bundles provides you with the basics that come with raising a puppy.
We are committed to providing all your essentials for your growing puppy, from toys to shampoos, treats to healthy food that promotes growth. We have got it all!
SHOP NOW
EVERYTHING YOU NEED FOR YOUR GROWING PUPPY
Shop now for amazing food, treats and toys for your new puppy!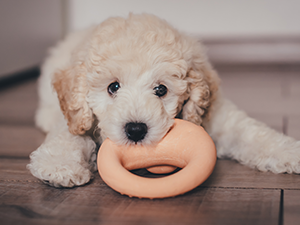 PUPPY TOYS
Interactive toys to enrich your puppy's curious mind.
SHOP PUPPY TOYS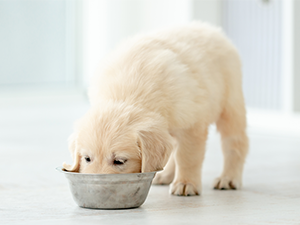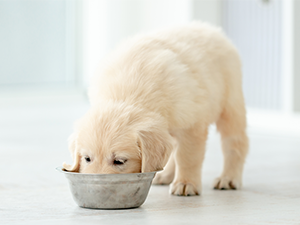 PUPPY FOOD
Delicious food for puppies that will help them grow healthy!
SHOP PUPPY FOOD >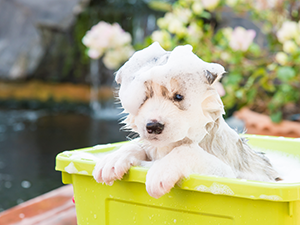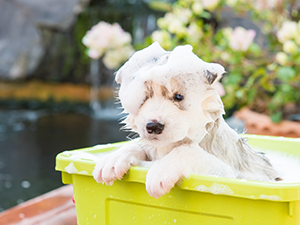 Need more help with your new puppy?
We'll be happy to assist you with all your questions or enquiries. Please fill out the form and we will get in touch with you shortly.